International students
Stellenbosch is situated in the Cape Wine lands district. It is the oldest town in South Africa after Cape Town and undeniably the most picturesque and historically-preserved town in Southern Africa. Ideally situated in a magnificent mountain valley outside of Cape Town, Stellenbosch boasts a mild Mediterranean climate and is the ideal destination from which to explore the wine lands, Cape Town itself and the Cape Peninsula. The beach is 20 minutes away.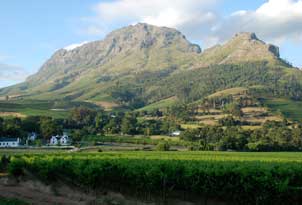 An academic University town, Stellenbosch has a bustling sidewalk café scene, excellent gourmet restaurants, and a vibrant nightlife for all ages. Eating out in Stellenbosch is an experience not to be missed, with restaurants offering everything from traditional South African fare to continental and exotic fusion cuisine.
South Africa is one of the most diverse and enchanting countries in the world. Exotic combinations of landscapes, people, history and culture offer the traveller a unique and inspiring experience. South Africa is a heady mix of third and first world cultures - along with the best and least crowded beaches in the world. Throw in wildlife parks such as the Kruger National Park, eight world heritage sites, beautiful natural scenery, a great infrastructure and you have a great destination waiting to happen.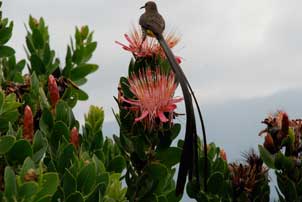 If you would like to combine your Rolfing training with some travelling in South Africa, we will be delighted to help with any requests you might have with regards to destinations, accommodation and help to connect you to reliable local agents who specialize in tourism.
Stellenbosch is a popular tourist destination and therefore has a wide range of accommodation options available.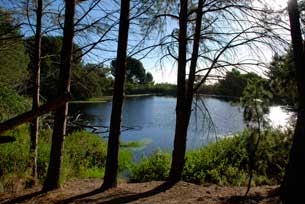 We are happy to advise and help you find suitable accommodation to suit your budget. There are numerous options available within walking distance of the training premises as well as the centre of town, ranging from Hotels, Bed & Breakfasts to Backpackers.
South Africa's currency is the rand. Because of fluctuations against other currencies, it is best to contact your bank for an update on exchange rate.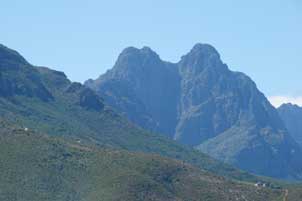 Uploaded 05 October 2008, www.rolfing.co.za, editor: Eugenie Grobler